I almost fell off my chair when I came across this upcoming auction! OH GOODNESS ME!!! So many amazing things all in one auction. These are just a few pictures I've picked out to show. Look at that lamp, all that heywake, 50's cateye glasses, mid-century modern galore, and they also have box lots!!! I love box lots. I think I've died and gone to heaven but will need to sell my soul to the devil for some extra cash!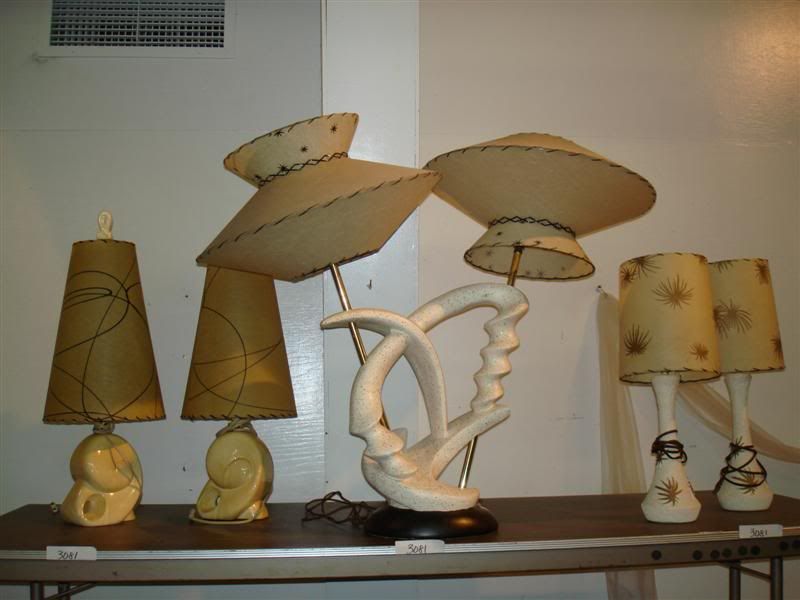 The lamp of my dreams!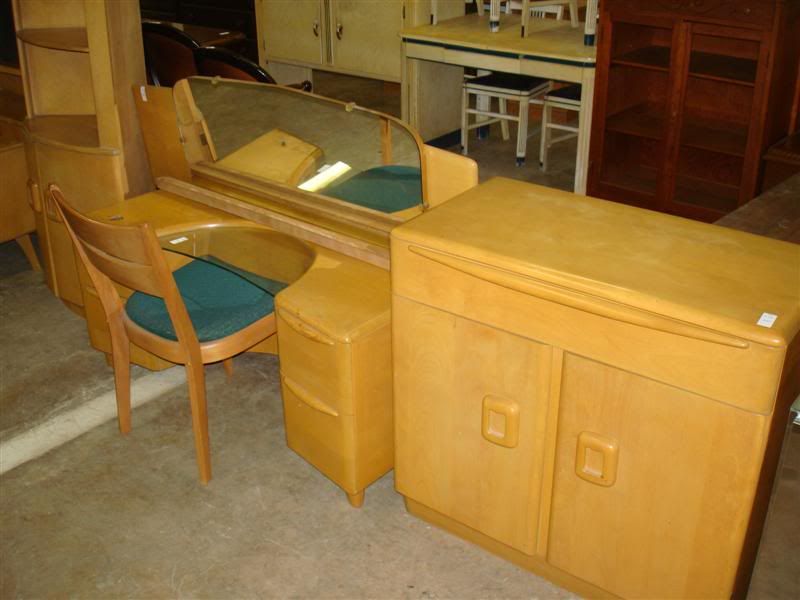 Heywake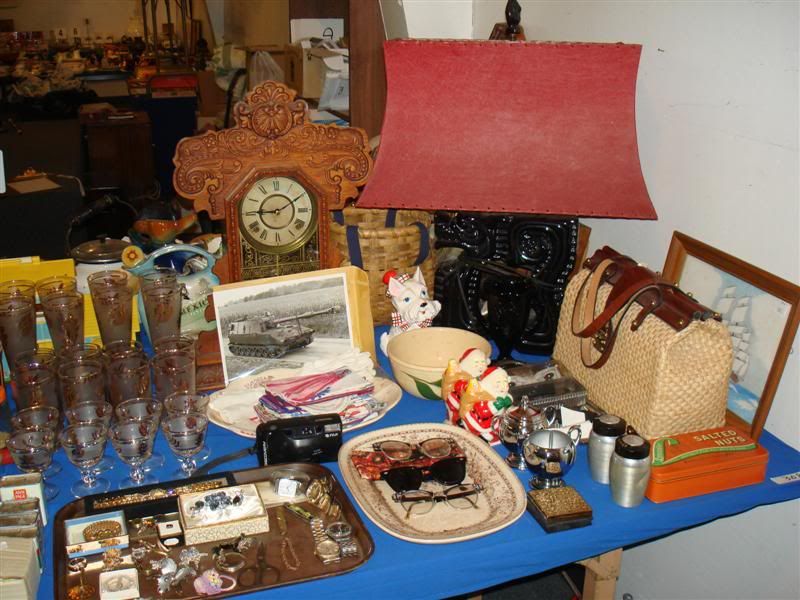 Lamps, Jewelry, glasses, purses!
So many cool things, I don't know what to try to spend my money on first?? I think it's gonna be the lamp! :) I think I might need to rent a truck??? Gosh I hope they're not selling with two auctioneers...it's so freakin hard to make sure you don't miss things when they do that. But I'm guessing with the amount of stuff, there will be two auctioneers going in different places. I better wear my running shoes!