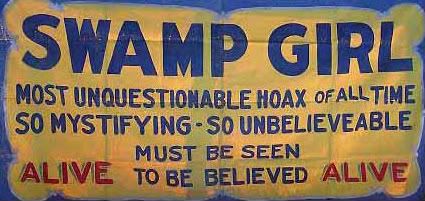 I've been feeling like a swamp girl lately. Perhaps it's because I've been soooooo busy with work and trying to keep up with my daily life too?? I just need a change! I'm BORED with myself! What's a girl to do I ask?? A new hair color? A new hair cut?? New clothes?? All of the above?? I've been thinking about a new hair color for awhile. It's been really light red for some time....it might just be time to try something new?? What do you do when you get stuck in a rut and get bored with yourself???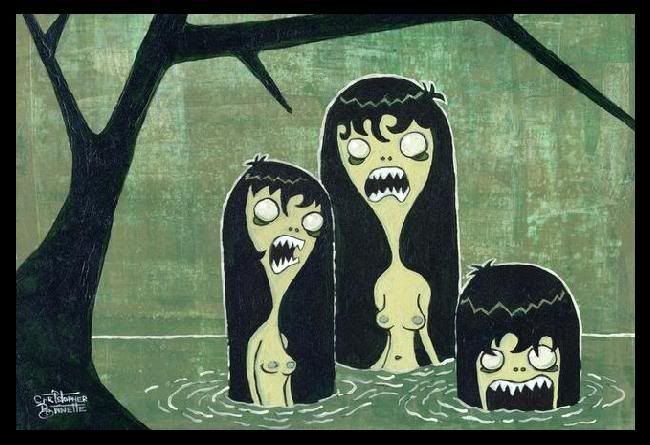 This is how I felt this morning but then again I also got rained on! Artwork by graphic novel artist: Christopher Bonnette. Check out more of the angry swamp Gill-Girls here:
BlueShirtsBrown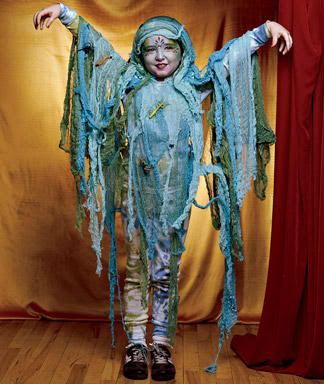 Umm okay how creepy, cute is this?? I'm so being a swamp girl for halloween!!! You can make your own and be a swamp girl too...
Swamp Girl Costume.