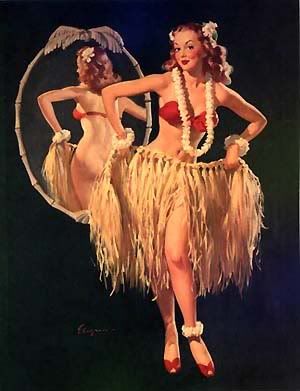 As you all know from earlier posts, I am trying to de-clutter my life. I just have way to much stuff that I don't really have a need for. I also believe in order for me to keep my good vintage karma, it's important for me to send back into the universe the things that I have no use for! My agenda is simple....I need to unload my crap! So, I've decided that from time to time I will be posting things that I want to discard on my blog. These things will be ranging from vintage clothes, repro clothes, lamps, and in general vintage odds and ends.
Today's Deluxe Freebies and Cheapo Things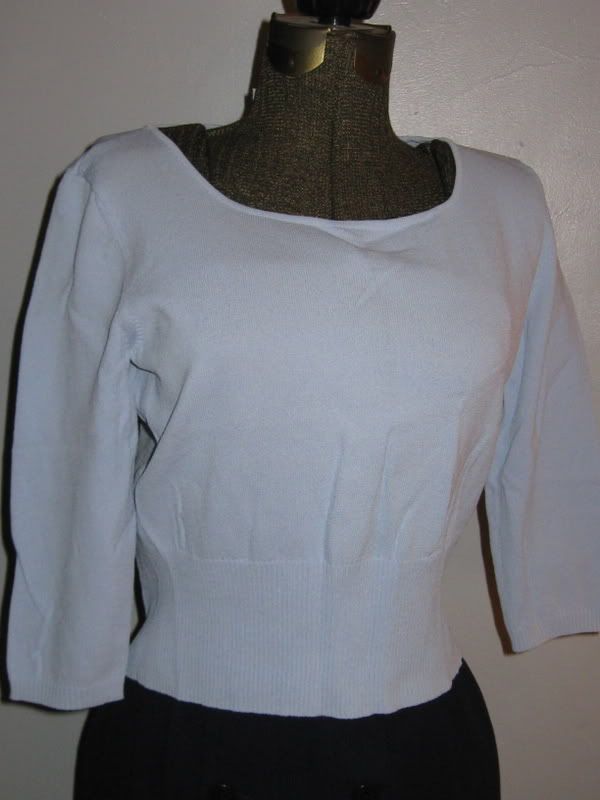 Repro: 1) light blue & 1)pink.... Talbot's Brand sweaters with ribbed waist, boat neck, and 3/4 sleeve...... Size Med Petite.......bust 36" waist 30".......Both Free you pay shipping.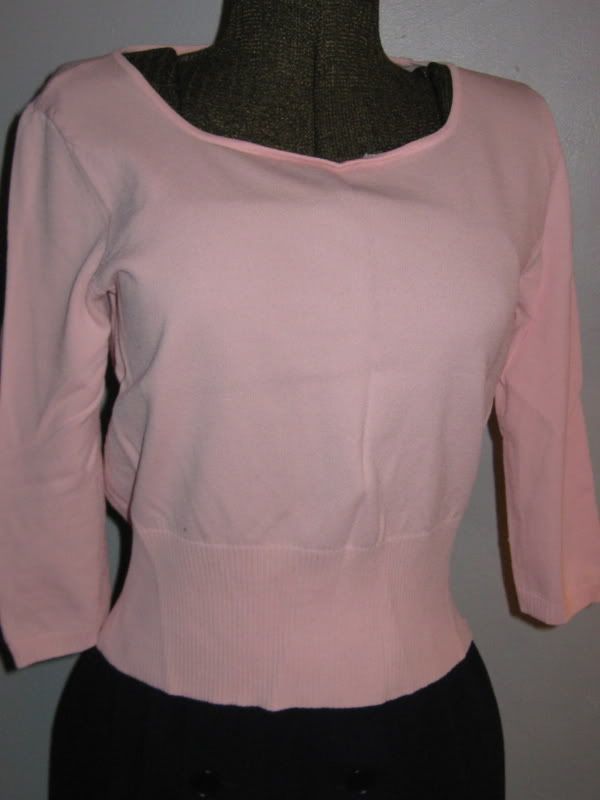 NWOT, Reproduction Red Pencil Skirt, low waist, .......Mode Merr Brand...... size Med .... waist 30" Hips 39" according to chart.... $25.00 plus shipping!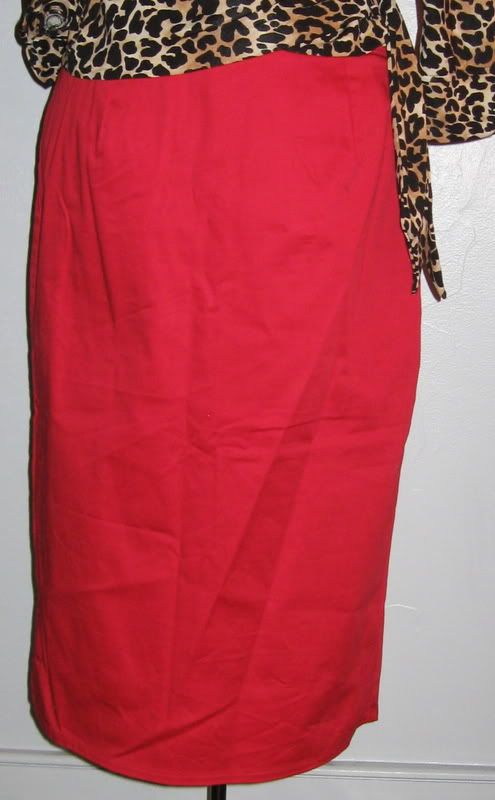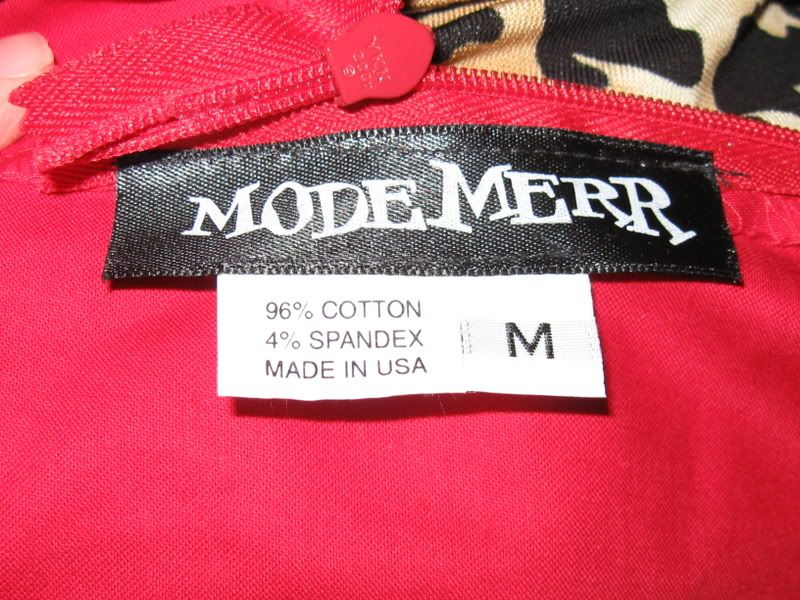 Vintage 50's Floral pleated Day dress with matching belt. Rayon type fabric. Size bust36" waist 29" hips free. Needs cleaned and ironed but in great condition..... $25.00 plus shipping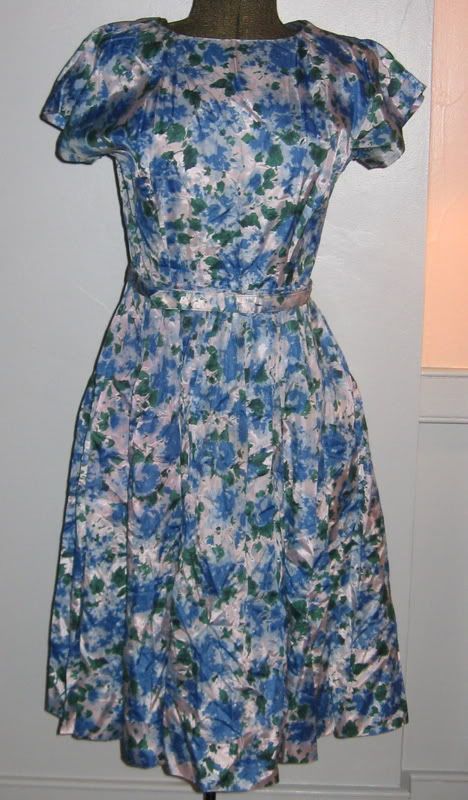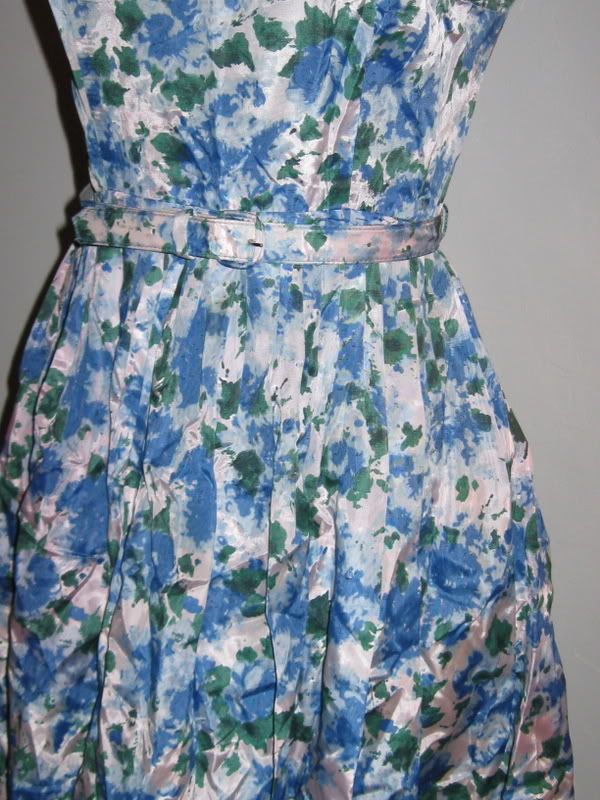 Vintage 40's, 50's Corset with 4 garters....Gossar-deb Gossard Brand .
... Size small ....34B.....$8.00 you pay shipping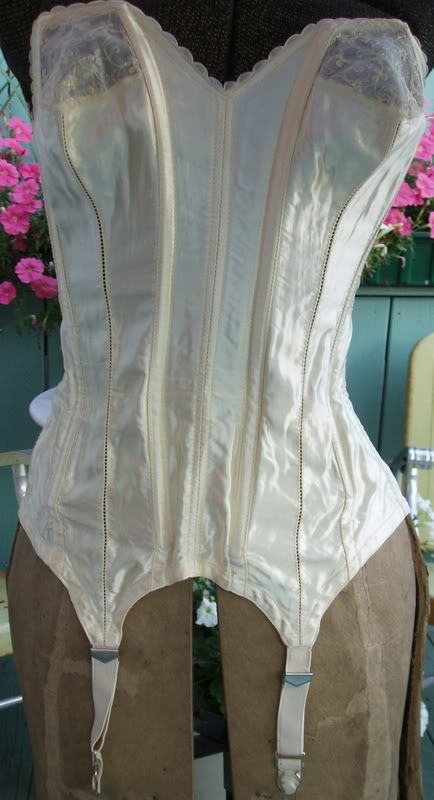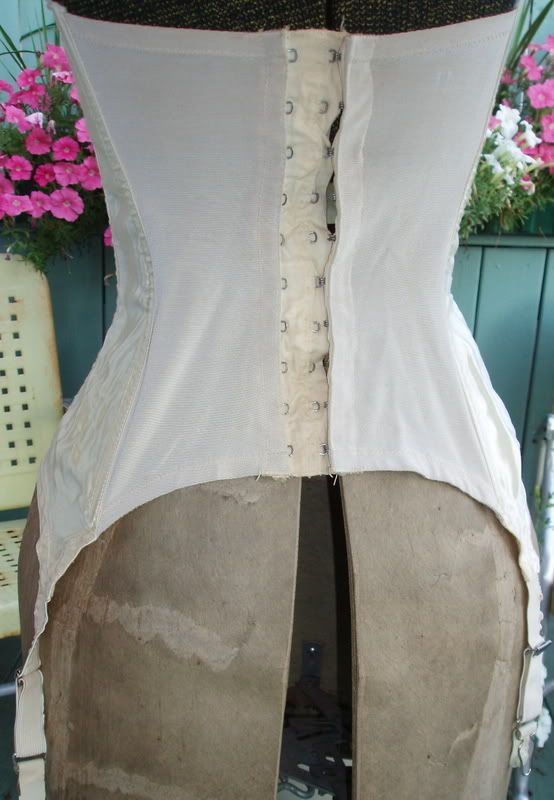 If you are interested please send me an email at my posted address or comment!
Stay tuned, there will be more to come!