Okay, no I didn't fall off the face of the earth....I've just been making friends with Jose Cuervo. hehehehe Let me tell you about Jose, he's that boy you love, spend some time with and then hate the next day. Mostly Jose and I have a love relationship now that I'm older! I also like to share him with my girlfriends as he's the kind of man that doesn't mind getting passed around. He's very accomodating and versatile but I prefer him being a little fruity most times!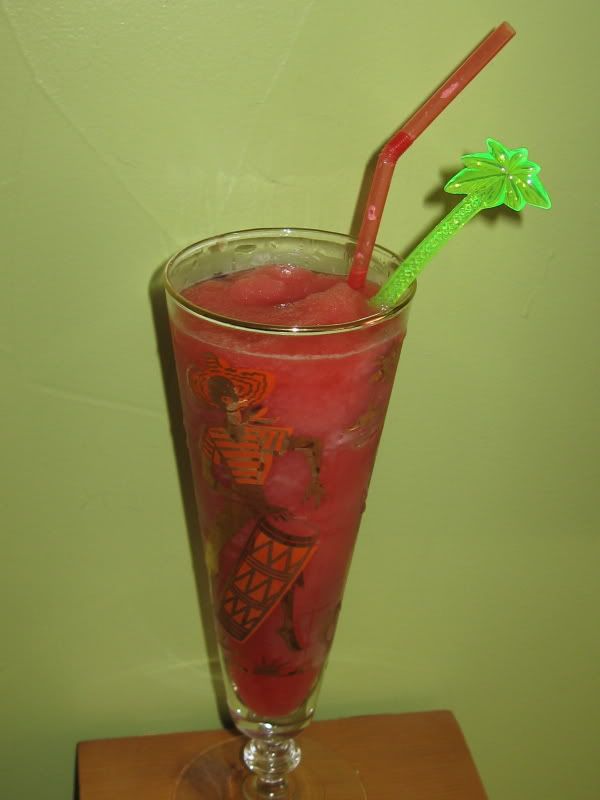 Recently, Jose and I have been spending
WAY
to much time together. Jose and I at the Wayne Hancock Show...Jose and I Friday afternoon with my gal friend (Jose enjoys 3 somes), Quickie shots of Jose Saturday night (Jose is great for a quickie).... and I think Jose wants to spend Sunday afternoon with me too. I think it's official, since Jose likes spending so much time with me, he's my new boyfriend! Something tells me it's not gonna last long though as I also have a thing for pirates.