Tomorrow the guys are coming to measure for my new kitchen counter tops! How excited am I? Very! I've been wanting new counter tops for years and years. I got some quotes last year from two different places and they both came in with quotes close to $2000. To pricey for my thrifty ways. The other month I decided to call a wood working business that I use to work with many years ago. They came out and gave me a quote for $750-$850. Now that's a deal I just couldn't refuse. My new counter tops will be this..............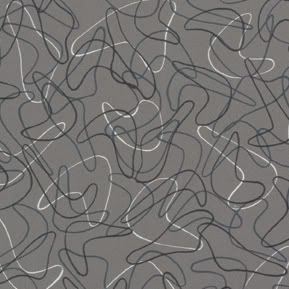 with a cool metal trim......but I'm still thinking about what I want to do for my
back splash
???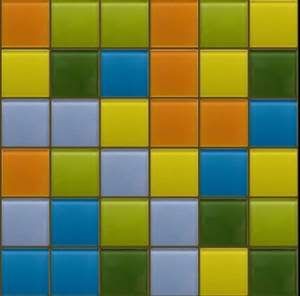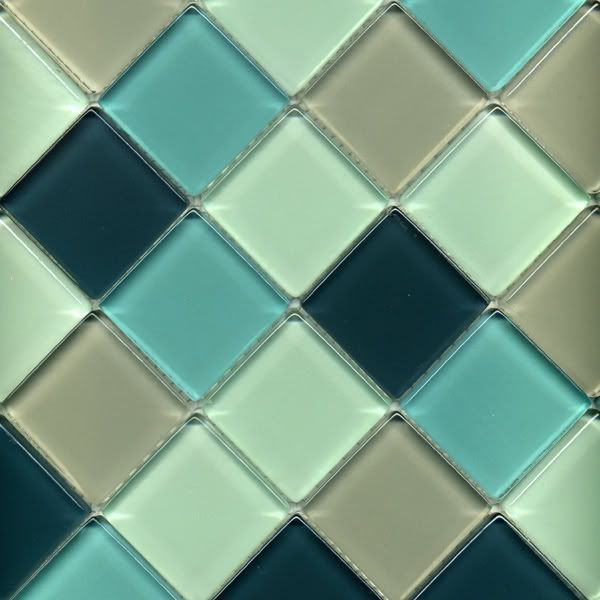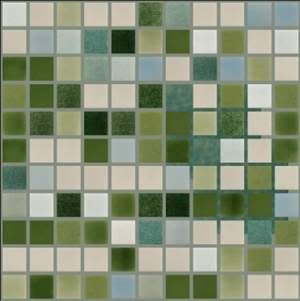 Subway tiles perhaps??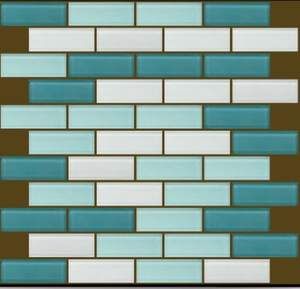 And can I just tell you how much I LOVE
Big Chill
appliances! My next house will have one of these fridges and a matching dish washer too!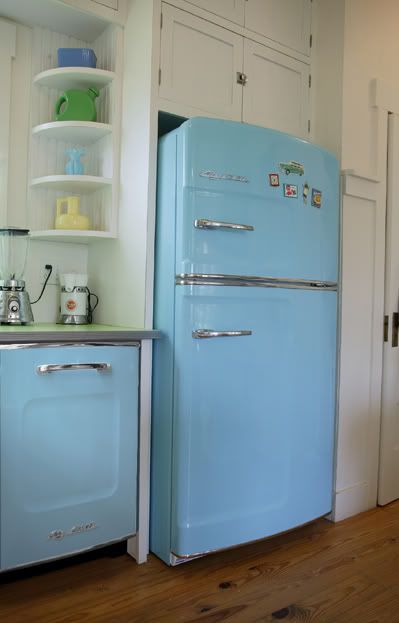 How cute is this kitchen from
Country Living
magazine!