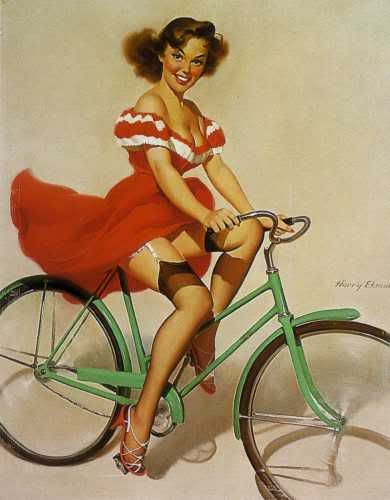 I have a bicycle that I never use and stopped in at my local bicycle shop to see if i could possibly do a trade in on a cruiser bike that I would probably use more. He said they could do that but the only problem is they only deal with certain brands. Here's what I have to choose from that they have available that I like.....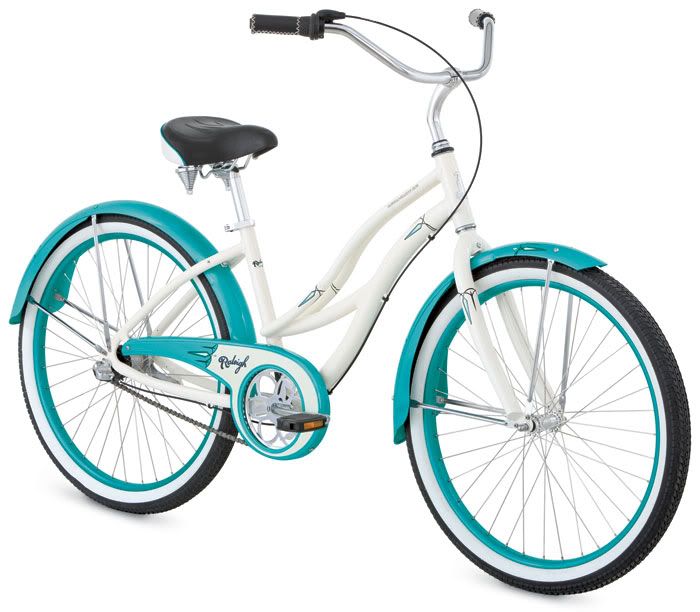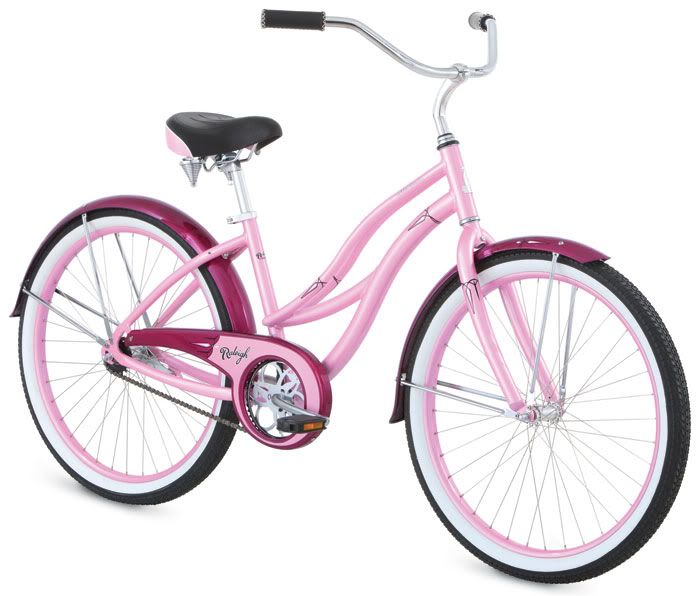 But then I was thinking that I really like the old vintage bikes so I should just look around and see if I can find one at auction. The only problem with this is they are usually in bad condition and go very high in price anyway! I know nothing about bikes so I'm reluctant to bid on a vintage bike that I can't fix. But in my opinion they are much nicer then newer bicycles!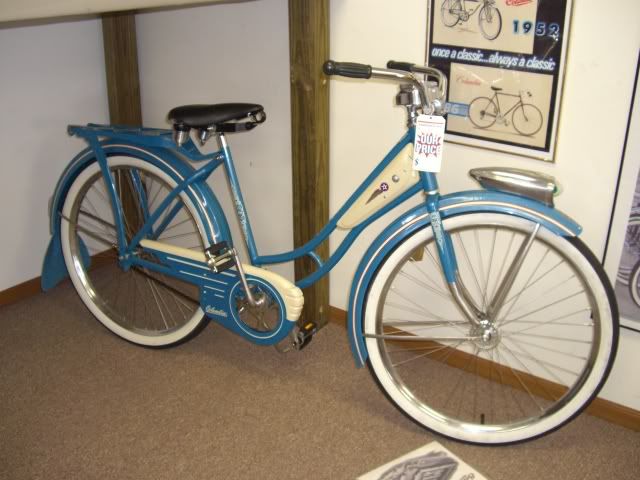 Then I ran across the
Electra Bicycle
company and found such awesome bikes. But way to expensive for me!