Betsy Bouncer and Her Doll
1904
Betsy Bouncer and Her Doll is one of those weird Sunday pages from the early part of the Twentieth Century. Betsy Bouncer is an otherwise ordinary girl but for the fact that her closest companion is a grotesque almost-human-but-not-quite living doll. The relationship between girl and doll is a nightmarish one as the plaything is constantly plotting oh-so-funny ways to injure her owner, say by bee stings or a bear mauling. The doll typically gets what is coming to her, though sometimes in a surprisingly brutal fashion - it's not often the star of a comic strip is beheaded, is it? This all comes to us courtesy of Tom Tucker.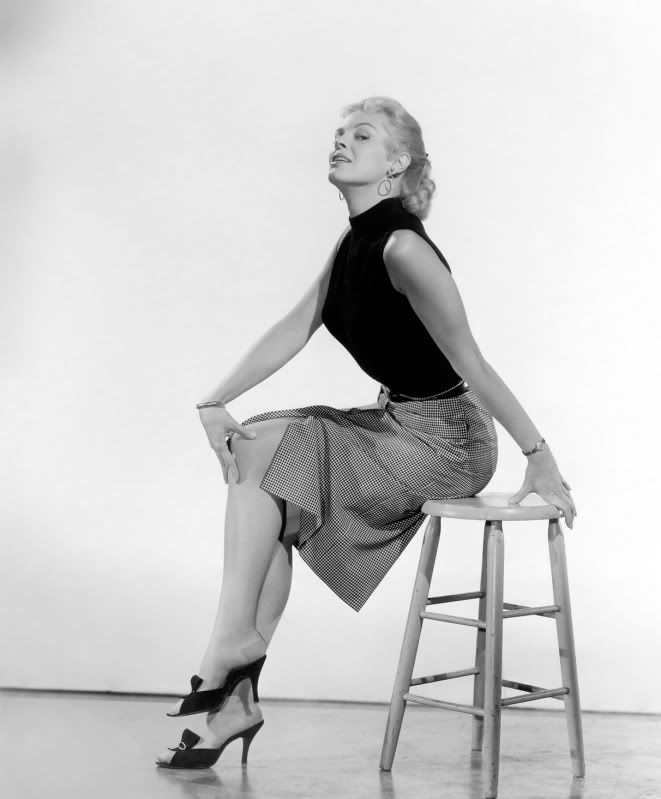 Betsy Palmer

Betsy Palmer is an American actress best known as a regular panelist on the game show, I've Got A Secret, and later for playing Pamela Voorhess in the notorious slasher film Friday the 13th.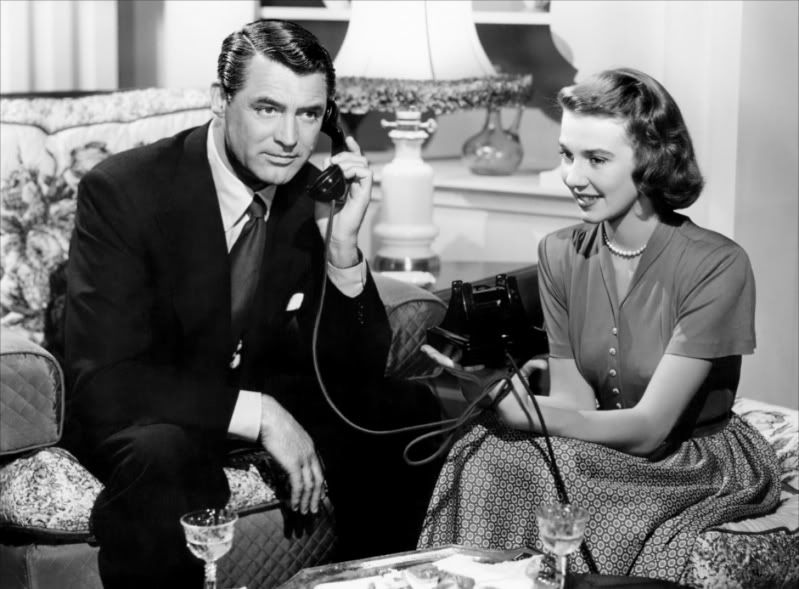 Betsy Drake & Cary Grant in Every Girl Should Be Married


Betsy Drake is an American actress and writer. She is also the third wife of Cary Grant.
Cary first spotted her in 1947 in
Deep Are The Roots
in London, and the two, who happened to be returning to the US on the same ship, struck up an instant rapport.
On Christmas Day 1949 they were married, and deliberately chose a low-key, introspective private life.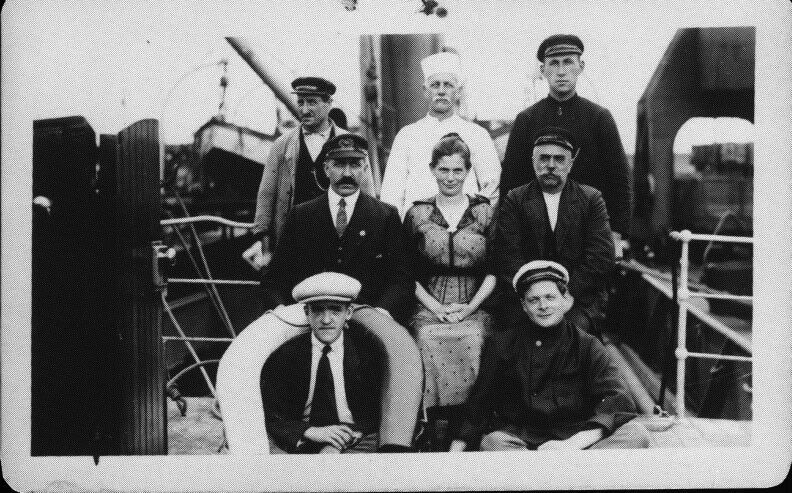 The Crew of the Betsy Anna
The Betsy Anna was an 880 tonne steel steamer that was run by a subsidiary of the Berghuis Coal trade from Amsterdam, the Netherlands. She was used mainly for transporting coal from European countries, steaming all the way through the Mediterranean and Baltic waters as well as all along the Atlantic Coast. The Betsy Anna met her fate in October 1926 when she stuck Prawle Point, off the coast of Devon. From here she was re floated but sank whilst being transported under tow to Cowes, on the Isle of Wight. The wreck has become a favorite for British divers over the years due to its fabulous diving and large numbers of marine creatures. In 2004 ULSAC adopted the wreck of the Betsy Anna and have carried out a number of surveying dives on it since then.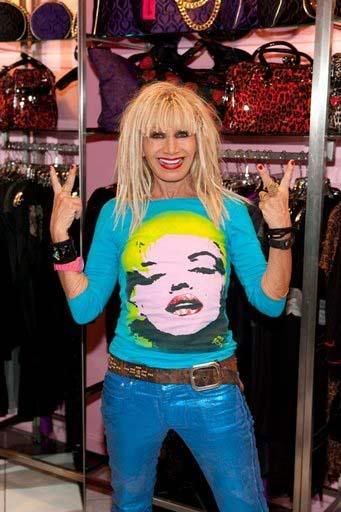 Betsey Johnson
One of my favorite fashion designers!