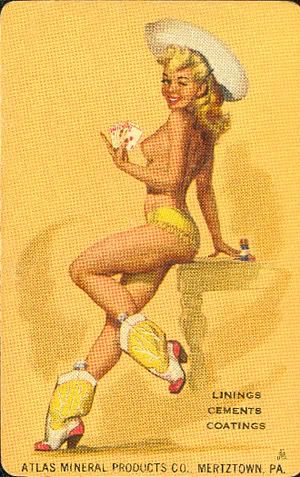 I have a
BIG
estate sale to go to soon and it has vintage clothing as something that will be auctioned off.... of course there are no pictures of the items so it can really be hit or miss as to how good things are. It sounds like this one might be a hit this time......
VINTAGE CLOTHING
: Jackets, hats & coats, coats w/ fur, wedding dress, gowns, hand bags, dresses, Stetson hat, bolo ties, old ties, Frye leather boots, belts, gloves. Dress form. Old luggage. Old purses. Old patterns. Xmas deco.

How exciting does this auction sound like it's going to be!!! I'm totally excited to go and I'm hoping that since it's out in the middle of farm country there won't be a lot of dealers there to compete against. I'm also hoping they sale all the clothing as a lot set instead of piece by piece. I can just see me dropping money big time. I would love a cool pair of vintage cowgirl boots! I looked up Frye leather boots and came up with this cool but expensive site... Cayuse Western Americana also check out their Vintage Cowgirl page!


.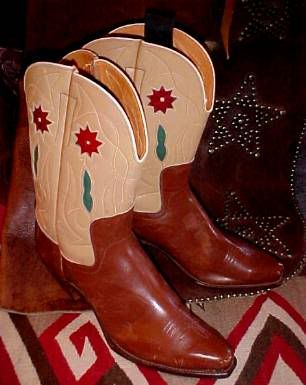 Here is a lovely pair of Vintage 1940's Frye cowgirl boots...
Or maybe instead of a cute pair of expensive cowgirl boots, I'll just get myself a relaxing pair of cowgirl slippers! They are so much better then those ugly Uggs all the girls wear! You can find your cowgirl slippers at
Posh Possessions
. Now go get your cowgirl on!