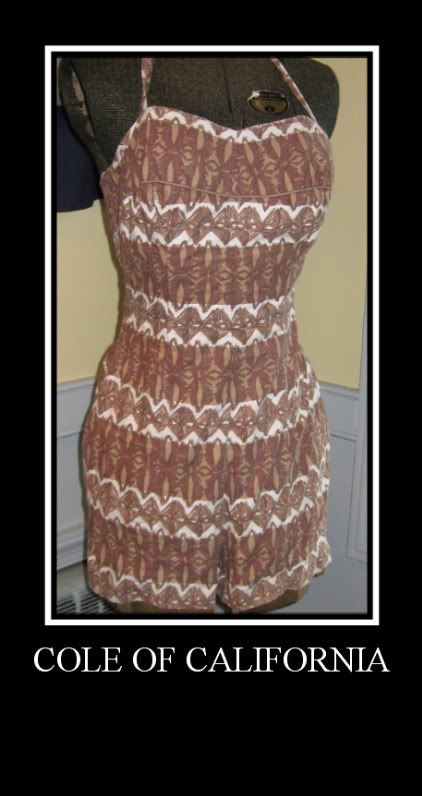 I received my two play suits in the mail today from Goodwill and all I can say is

WOW

much nicer then I was expecting!! Oh and they fit perfect! Quick, somebody invite me to a pool party!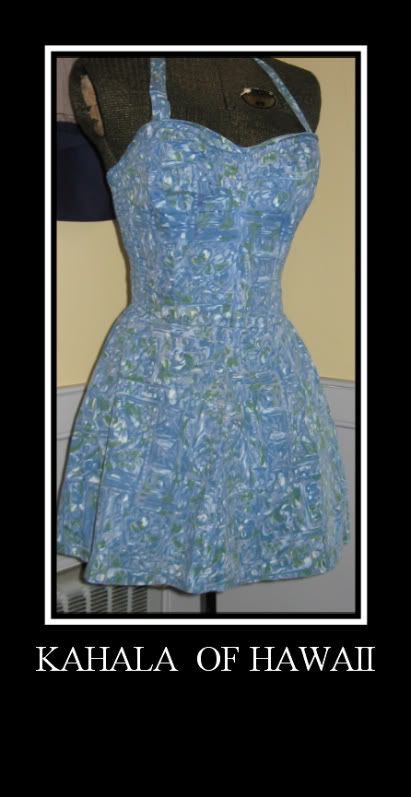 If you want some cute vintage suits of your own take a look over at
Glamour Surf.
Or go checkout the
Esther Williams
swim suit site for a cute repro!