Things I Love:
Baby Duckies in the court yard at the school I work at. Every year Momma Duck has her babies out in the court yard. The kids love it for about two days and then they get totally pissed off because we won't let them go outside in the court yard again until the ducks get removed. The science teacher always takes them out to a wild life preserve. This year Momma Duck had 14 babies!!!! I have to say it's very amusing to watch the tough high school boys stand at the windows and get excited over a bunch of baby ducks! hahaha!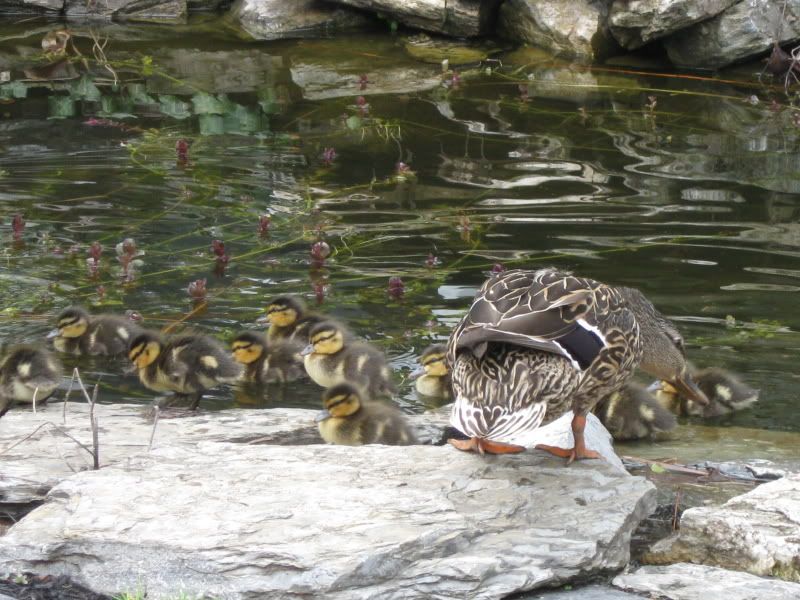 My two favorite yummy new foods: Quorn with cranberries and goat cheese and Rachel's flavored cottage cheese!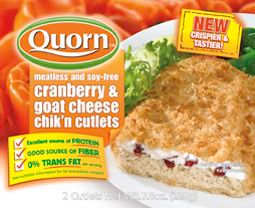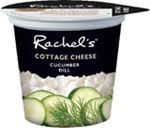 This 1959 Vespa Piaggio Scooter I found for sale on
Craig's List
$2500 and it could be all mine! hahaha I could just imagine what the neighbor's would say about me zipping around on a scooter all over town! It's so cute....I really need it...: ) It only goes up to 40mph so it's not like I could kill myself on it or anything.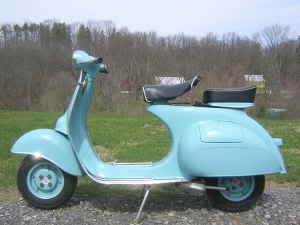 Things I Hate:
That stupid Heywood Wakefield Dealer check out his
ebay auctions.
..... He bought that for $550 and is selling it starting at $995......
Omg that's like the only thing I'm hating right now! Not bad!
Update:
I heard from my Dr.... I have to get a follow up mammogram in Oct. What they found is probably benign. No evidence of cancer. I was told my right breast is very dense! I always knew my right breast was much, much dumber then my left one! My right breast now has a complex and is developing low breast esteem! It needs a little bit of a lift to make it feel better. hahahaha okay I'll stop now.