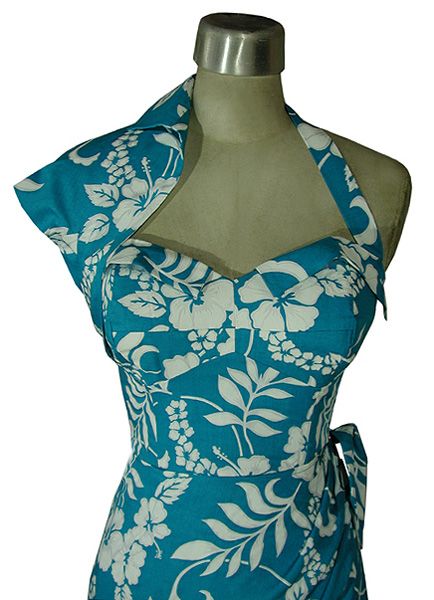 My new Whirling Turban dress came the week I was on vacation and I was so excited to get home to open my package. Very well made and I love it! The color is much brighter then pictured and I'm gonna need a little extra help to fill out the bust area as it's just a weee bit big. Do any of you use a certain product to get a little more volume out of your girls?? Please share your secrets!!!


EDIT:
I just went back and checked the Whirling Turban site and discovered these instructions to help adjust the cup size...which is my problem!
What
to do if the cups are just a little too big on you:
"Cookies" are small push up pads that are sometimes put into a removable pocket in the lower part of a bra or else can be purchased by themselves (well, in a pair) in a well-stocked bra or foundations department.
They are not "falsies". They are about the size of a small cookie (imagine that!) and all they do is to push some of the flesh curve on the under side of your breast to the upper side of your breast, so that the breast clings attractively to the upper part of the bodice.
Push up pads do the same thing but just tend to be a bit larger. They have different shapes, some also pushing both the outer lower breast AND the middle lower breast up.
The best thing to do is to try them on with our dresses, since we do our best to design our "BUILT" bodices so that they are both the dress and the bra. Take that dress right into the foundation department, ask the clerk for some push up pads and cookies, and go in the fitting room to and see what works best for you with the dress.

Whirlingturban assures you (with considerable authority) that this is what makes the Hollywood glamour queens what they are (or appear to be.) It's that little bit of extra effort and expertise more than it is "extra generosity doled out to certain dolls from That Big Production Line In The Sky"!
So, take the time and invest in your shelf!
And don't forget to use tiny safety pins or hand tack those cookies or pads in place in your dress before nights of abandon on the town!