The Mad Hatter is an antique Mall that is housed in an old hat building. Hence the name, Mad Hatter! The MH I think, is one of the best antique malls around. All the stands are filled with incredible things and it's hard for me to choose my favorites. So, I will limit myself to two. Yes, that's right, I said two. This is an incredible feat on my part let me just say.
The first is a vintage clothing shop, like you're so surprised at this one, called
Memories
. The shop is owned by Diane Impink. Some of you WWII folks might know Diane as she also rents out an air plane hanger during the WWII Weekend at Reading. Here's the sad news, Diane sells nothing online, the only place you can buy her vintage wares are at the air show or at her shop. I have known Diane for many years and I keep telling her she needs to open an online shop but she laughs and tells me she doesn't even own a computer. I will tell you something else about Diane, she has storage units full of vintage clothing and her shop is so packed with things that it can be a bit overwhelming. I've been trying to get Diane to adopt me but so far no luck!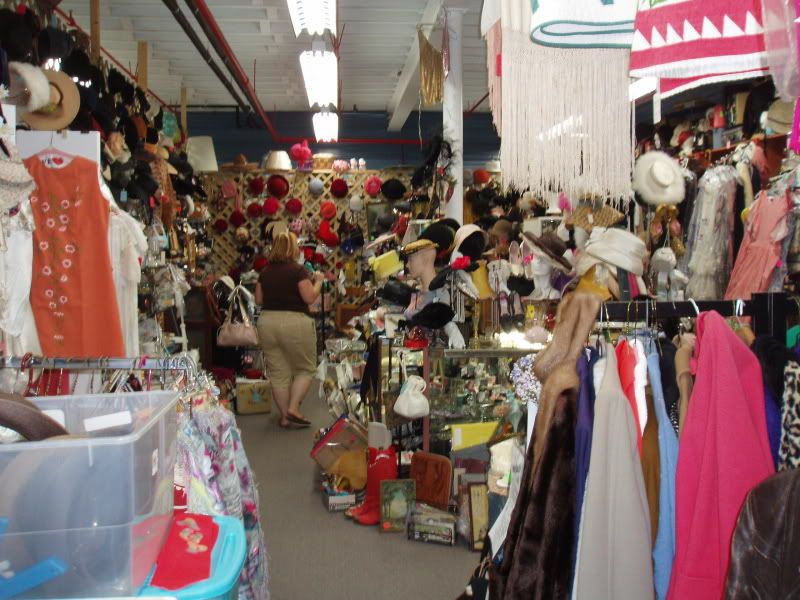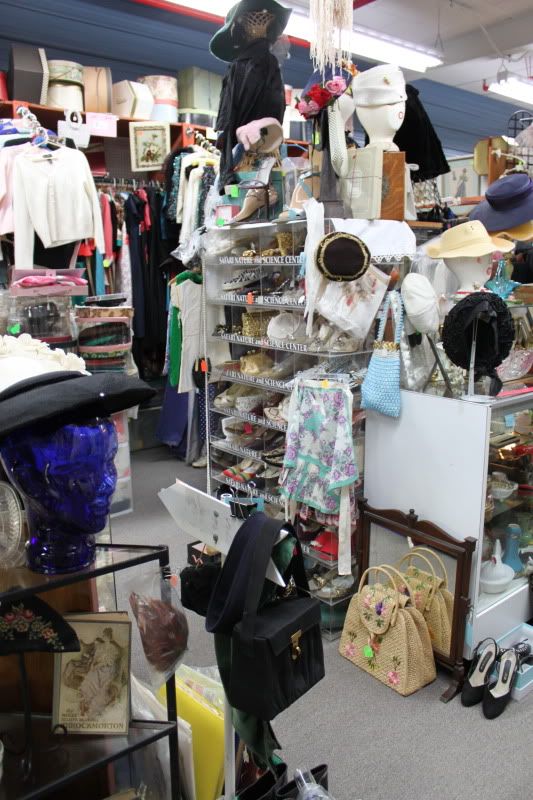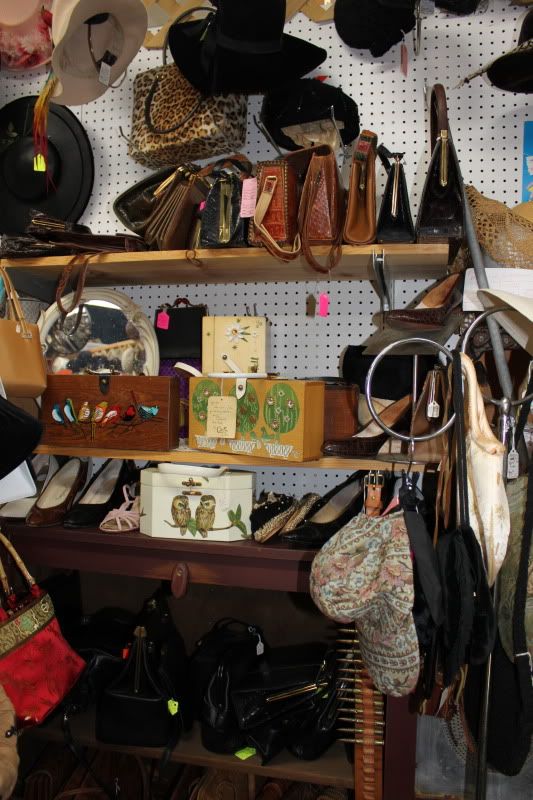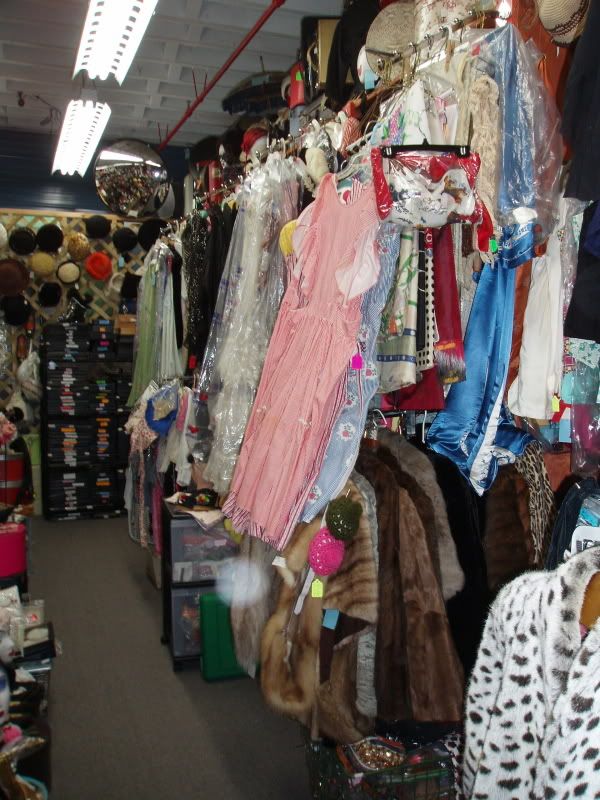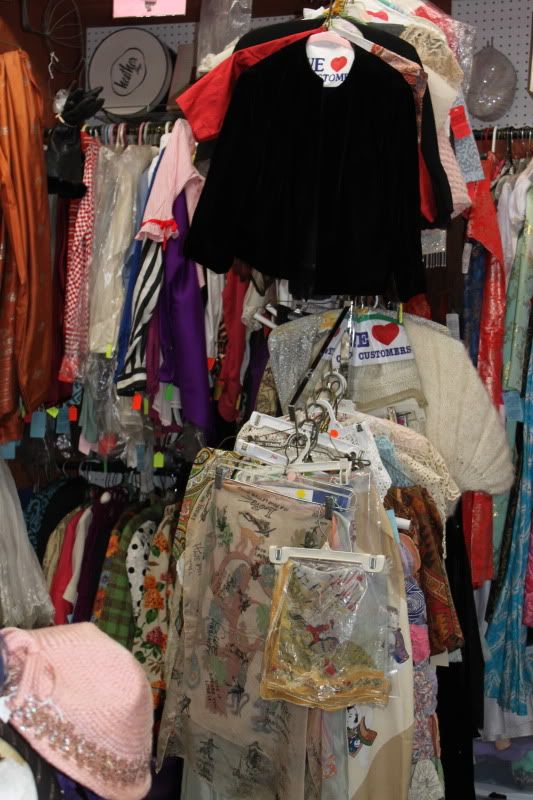 I'm not gonna lie and tell you that her place doesn't overwhelm me too! She has soooooo much stuff and it's in boxes, bins, and racks. When I go to Diane's shop, I'm there
ALL
day. I kid you not. Diane is so great and I know she completely trusts me because she just lets me shop and do my thing! Adamstown is a great vintage shopping destination because the area is just full of antique malls and it's also conviently located just off of the PA turnpike. A great weekend getaway!
Memories
.... A very basic website.
Memories

Mad Hatter Antique Mall

Route 272 & Willow St.

Adamstown, Pa

717-484-4057

Hours: Thurs-Sun 10-5