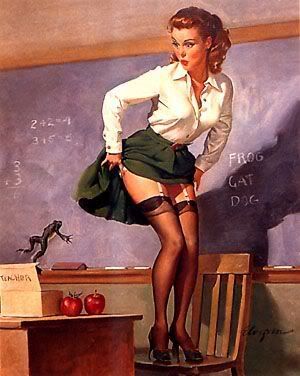 1.
Not only was today back to work for me but it's also back to eating healthy and exercising. For some reason I always fall of the healthy living wagon once summer vacation hits. I don't go to the gym, eat like crap and gain 5lbs! Now that school has started again, I will run around for another year like a chicken with it's head cut off. I barely sit down all day and then after work I go to the gym to do some running or some form of cardio just to relieve all the built up stress of my day. So, am I a little freaked out I gained 5 lbs over the summer? Nope, because I know with my crazy schedule, I'll lose 15lbs by the end of the school year and none of my clothes will fit again. I don't know about the rest of you gals out there but I will fluctuate in my weight and often hit weird plateaus where I stay for a while no matter how much I eat or don't eat. I'm sure my Hypothyroid issues don't help this matter. I have learned in my 30's to be more accepting of my body and I figure, I'll just get to where I want to be eventually, what's the rush! It's okay to fall off the healthy living wagon every now and then.... the important part is that you do eventually get back on it again.
2.
How the heck did I get 100 lovely
DeluxeVille
followers?? How cool is that?? I would have to say very cool! I would like to say a big
Thank You
to everyone who takes time out of their busy schedules to take a gander at my ramblings and leave comments! I think having 100 fabulous
DeluxeVille
followers is a reason to celebrate and I will be taking this into consideration the next few days as I am sitting through meeting after boring meeting at work! All I will say is major awards/prizes will be given out shortly ...stay tuned for further details.